If you have missing teeth that need to be replaced, you may be thinking about getting dental implants. At our dental practice, Dental Doctors of Florida, our top-notch dentists, Dr. Christine Trunk and Dr. Marlon P. Ohmer, can provide you with
St. John's County implants
.
If you have missing teeth that need to be replaced and you want to get
St. John's County implants
, our dentist will be able to provide the service for you. They first will need to assess whether or not you are a good candidate for dental implants. In order to successfully get dental implants, your jawbone will need to be healthy and thick enough so that it can hold the dental implants and fully recover from the dental implant surgery. In most cases, if the patient does not have a healthy jawbone, they will be able to get a bone graft which will make their jawbone healthy enough for the surgery. Once it is determined that you are a good candidate for the procedure, our dentists will surgically insert a titanium dental implant root for each tooth that is going to be replaced. There will then be a healing period of several months during which time the jawbone will fully heal, and the titanium root will completely fuse to the jawbone. Once our dentist determines that the healing period has completed, a porcelain crown will be permanently attached to the top portion of the dental implant. At this point your beautiful new dental implant is complete and you will be able to once again speak, smile, and eat in total comfort and confidence. When well taken care of with a great at-home dental cleaning regimen of brushing and flossing, and with periodic dental cleanings, it is likely that your dental implants will last you for a lifetime
For an appointment to meet with our dentist regarding receiving
St. John's County implants
, contact us today.
Dental Doctors of Florida
72 Valencia Street
St. Augustine, FL 32084
(904) 638-7605
By Dental Doctors of Florida
February 28, 2019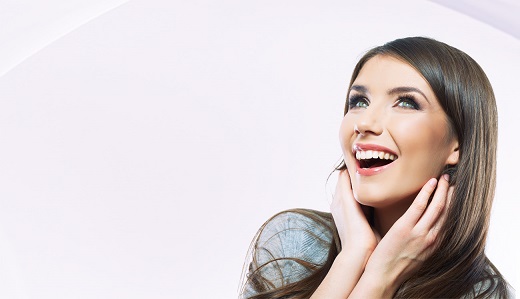 Blog Posts
Follow Us