Are you worried that you may be suffering from dental plaque build up? Book an appointment with Dental Doctors of Florida to ensure that you and your family receive the education and treatments you need to combat oral disease. With our office on your side, you can breathe a little easier knowing that your oral health is being managed by the best dental office in St. John's County!
Led by Dental Doctors of Florida, our team of highly-trained specialists is dedicated to helping our fellow members of the St. John's County community and its surrounding neighborhoods achieve and maintain optimal oral health. Through thorough education and elite level treatments, our friendly and dedicated staff can offer our patients the opportunity to find relief from uncomfortable symptoms, all while leveling up their smile so that they can show off their pearly whites with new-found confidence. Our state-of-the-art facility comes equipped with advanced technology and staffers trained in cutting-edge dental techniques; that way, our patients can receive the most effective treatments while suffering from as little discomfort as possible. Our treatments include comprehensive dental examinations, Zoom! teeth whitening, complete and partial dentures, periodontal maintenance, sleep apnea appliances, implant restoration, braces and Invisalign. Call today to book an appointment with a dental office in St. John's County whom you can trust! Our seasoned specialists can offer you advice on the best ways to avoid dental decay and plaque buildup, all while administering treatments that protect your health and brighten your smile. Dental plaque buildup can be avoided through the maintenance of proper oral hygiene habits (such as consistent brushing, flossing, and fluoride treatments) as well as routine dental examinations and cleanings.
To learn more about the best ways to protect your dental and periodontal health, call our office at the practice of Dental Doctors of Florida, because you deserve the attention of a highly-skilled and devoted dental office in St. John's County!
By Dental Doctors of Florida
January 30, 2019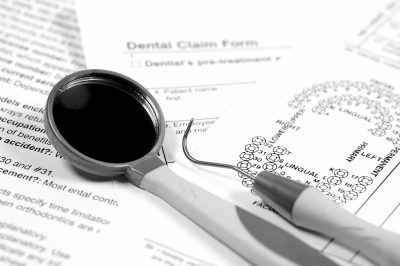 Blog Posts
Follow Us