Why is it that we seldom get a bad toothache at 10:00 on a Tuesday morning when your dentist is in his office and can see you? Our
emergency dentist in St. Augustine
at Dental Doctors of Florida is available to treat your dental problems whenever they occur, including evenings, weekends and holidays.
Our
emergency dentist in St. Augustine
is a general oral care practice that provides full-service dental care. Some of our leading services include oral examinations, teeth cleaning and periodontal treatments, radiography, teeth whitening, dental implants, crowns, bridges, veneers, resin and amalgam fillings, root canals, custom mouth guards, and removable dental prostheses. Our office is equipped with state-of-the art dental care equipment and technology and our staff is experienced in all the latest techniques to ensure that your dental procedures will be performed comfortably and successfully. We not only want to take the pain out any procedure but the anxiety a patient may associate with it as well to make coming to our office a pleasant experience.
Mouth pain most often arises suddenly and can be severe enough to cause a dental emergency that our Longmont emergency dentist will treat whenever the need arises. The most common cause of mouth pain is decay in a tooth or the roots of a tooth. Decay attacks the tooth's surface and over time it will form holes in the tooth and create painful spots that may also be sensitive to hot or cold. If the decay gets into the soft core of the tooth, the pulp it will cause an infection in the root, which can be very painful. Often an infection due to decay will cause an abscess, which is usually extremely painful. In cases of advanced decay our
emergency dentist in St. Augustine
will drill out the decayed spots and clean out any bacteria and infection and fill the remaining cavity. If the pulp has been infected our doctor will perform an endodontic treatment. In cases of large areas of decay on the tooth's surface or with endodontic treatments a crown is usually placed on the tooth to protect it and to restore functionality. If an abscess is present it will be drained and antibiotic medication will be used. If you have tooth pain call our office.
Dental Doctors of Florida
72 Valencia Street
St. Augustine, FL 32084
(904) 638-7605
By Dental Doctors of Florida
October 29, 2018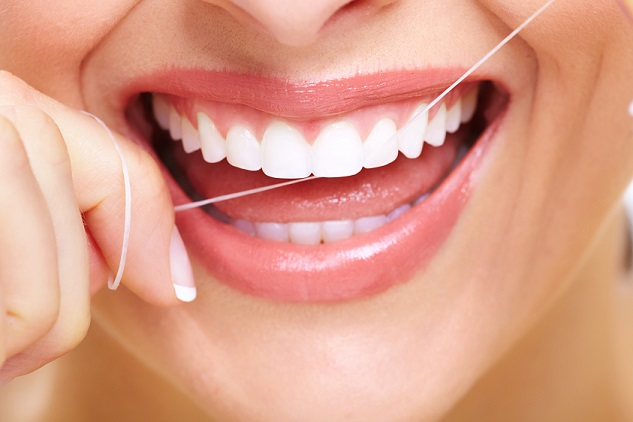 Blog Posts
Follow Us