St. John's County implants
Missing teeth are unsightly, especially if there at or near the front of your mouth. There are other drawbacks when you don't have a full set of teeth anymore, including discomfort from shifting teeth, and a possibly misaligned occlusion (bite). At Dental Doctors of Florida, we offer
St. John's County implants
to fill up that empty space that used to contain your teeth.
Fixed bridges and removable partial dentures are good solutions, but not ideal. You either have to sacrifice tooth material from neighboring teeth, or use messy adhesive that is not always reliable in keeping your prosthetic teeth in place when you chew or speak. That's because those older restorations start above the gum line. Our St. John's County implants go beneath the gum line. In fact, they are anchored into your jaw, much in the same way that your natural teeth are. The process of getting them begins with an examination and consultation. You have to be tested to determine if you are a good candidate, which means having healthy gums and a thick jaw bone to hold the implant, among other points of eligibility. The first part of our St. John's County implants is the titanium post, surgically placed in your jaw. Over the next few months, your jaw grows around the post. Eventually, the post is fused to your jaw for permanence. It is then that a tooth-colored crown, for which impressions are previously taken, is cemented to the top of the post. The result is a new tooth that looks and feels like a real one. Best of all, it even performs like one, giving you full confidence to speak, laugh, and chew. And with proper care, you can get a lifetime of use out of them.
Come in to see if you qualify to have our
St. John's County implants
placed for you. Call us right now to schedule an appointment with our office.
By Dental Doctors of Florida
October 26, 2017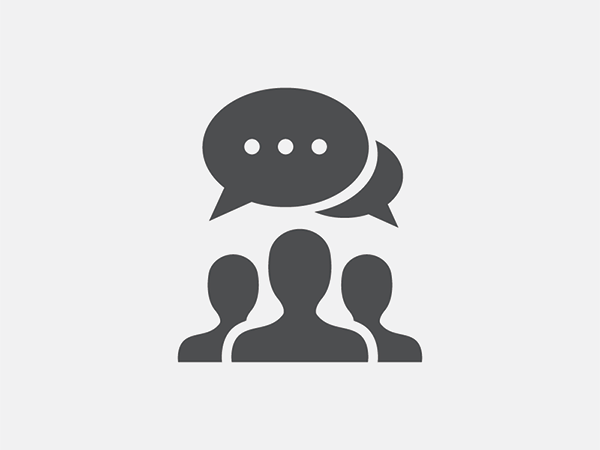 Blog Posts
Follow Us