St. Augustine wisdom tooth removal
No one looks forward to their own
St. Augustine wisdom tooth removal
. Wisdom teeth extractions are no joke; they truly are delicate and complex procedures that require expert oversight and attention. That is why you should come Dental Doctors of Florida, where we have been proudly serving the St. Augustine community and all of its surrounding areas for years. We take great pride in providing only the most optimal care that is available by combining state of the art technology with friendly and experienced degrees of professionalism. What more could anyone ask for while they are on the lookout for a good place to get their wisdom teeth extracted?
St. Augustine wisdom tooth removal is not a matter to be taken lightly. That is why all of the experts here at Dental Doctors of Florida are fully prepared to handle any kind of wisdom tooth extraction situation. We have trained long and hard for the day that we finally are endowed with the opportunity to extract your wisdom teeth. We await this opportunity much like a child awaits Christmas! But don't take it from us; just ask any of our satisfied customers why and how we can maintain such a solid reputation. It's because we offer only the best service, and we do it all in a comfortable environment. Why do we go the extra mile to offer top tier treatments to our patients in an environment where anyone can feel respected and at ease? Because at DDF, we truly care about our community!
Come on down to Dental Doctors of Florida today and set up your first appointment with us. If you do not have the time to stop by in person, give us a call and our friendly front desk staff will have you set up in a jiffy. We know that
St. Augustine wisdom tooth removal
isn't easy, but with our team on your side, your procedure will be over with before you know it!
By Dental Doctors of Florida
July 31, 2017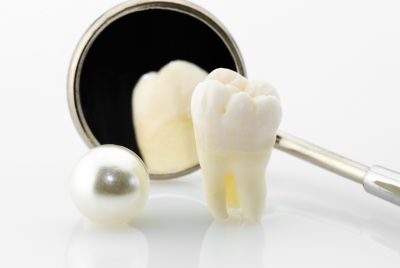 Blog Posts
Follow Us