St. Augustine FL dental implants
If you have missing teeth that need to be replaced, you should visit us at Dental Doctors of Florida. At our dental practice you can get
St. Augustine FL dental implants
, or bridges or dentures to replace missing teeth.
When you come to our dental practice to get St. Augustine FL dental implants, or other types of tooth replacement, our dentist will carefully assess your individual situation and talk to you about the different options that are available to you. Today, dental implants are a very popular tooth replacement method because they look, feel, and function just like permanent teeth. However, dental implants may not be the right solution for you. At our dental practice we certainly do not believe in a one-size-fits-all tooth replacement solution. Our dentist will first determine if you are a good candidate for dental implants, if this is the tooth replacement method that you desire. In order to be a good candidate, your jawbone must be thick enough and healthy enough to withstand oral surgery, and to allow the dental implant root to firmly fuse to it. If this is not the case, you will need to get a bone grafting procedure first. These considerations must be taken into account to determine whether or not you want to get dental implants. However, dental implants are a great tooth replacement method because they are a permanent tooth replacement solution that will most likely last for a lifetime. Dental implants look just like regular teeth, and allow you to eat anything you want in total comfort. However, the entire dental implant procedure will take many months, and does involve oral surgery. Dental implants also are more expensive than bridges or dentures. All of these considerations need to be taken into account when determining what will work best for you. Our dentist will be happy to answer all of your questions so that together you can determine which type of tooth replacement you would like to receive.
For an appointment to see our dentist regarding getting
St. Augustine FL dental implants
, contact us today.
By Dental Doctors of Florida
April 26, 2017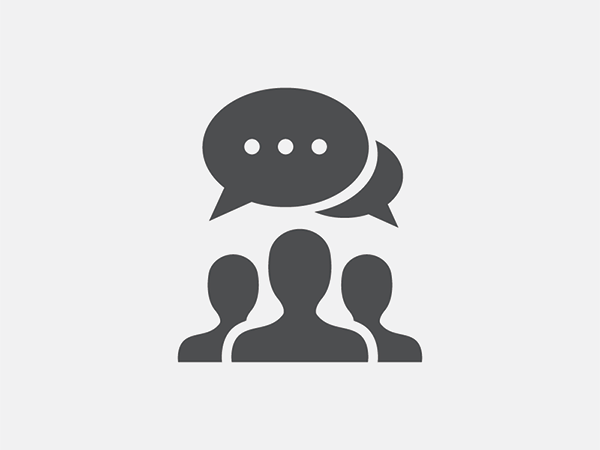 Blog Posts
Follow Us