Best teeth whitening in St. Augustine FL
Have you noticed that many of your friends and colleagues now have whiter and brighter teeth? This is because teeth whitening has become one of the most popular cosmetic dental procedures performed today. If you too want to get a whiter smile, you should visit us at Dental Doctors of Florida. At our practice, our dentists, Dr. Christine Trunk and Dr. Merlin P Ohmer, offer the
best teeth whitening in St. Augustine FL
.
Tooth whitening is a very popular cosmetic dental procedure because it is probably the most cost-effective way that a patient can make a great improvement to the overall appearance of their smile. Many patients find that having a whiter and brighter smile makes them feel more confident. If you want to have a more youthful appearance, you will also want to get a whiter smile. This is because teeth naturally yellow with age, so having a whiter and brighter smile will definitely make you appear more youthful. Whatever your reasons are for wanting to get teeth whitening, you should come to our dental practice for the best teeth whitening in St. Augustine FL. At our practice, patients are able to have either an in-house tooth whitening procedure performed, or purchase a great take-home kit for teeth whitening to occur in the privacy of your own home. Our dentist will talk to you about the benefits of each treatment and help you to decide which type of treatment will work best for you. Our dentist will also want to examine your teeth to make sure that you do not have any tooth-colored fillings or porcelain restorations on front teeth. If so, you may need to have some additional dental work performed after the teeth whitening is completed. This is because teeth whitening solutions only work on natural tooth enamel, and will have no effect on existing man-made dental materials in your mouth.
For an appointment to get the very
best teeth whitening in St. Augustine FL
, simply contact our office today.
By Dental Doctors of Florida
February 28, 2017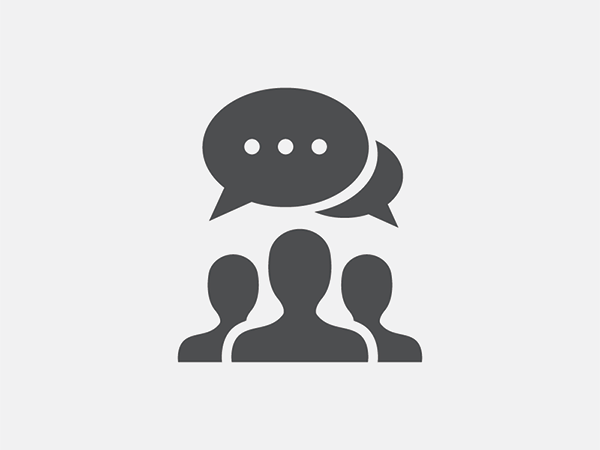 Blog Posts
Follow Us