Dental Office in St. Augustine FL
If you are looking for an expert dental office where you can receive a wide variety of dental services, we hope you will visit us at Dental Doctors of Florida. At our
dental office in St. Augustine FL
, our dentist, Dr. Christine Trunk and Dr. Merlin P. Ohmer, can provide you with expert dental care; dental cleanings at our office will also make sure that your teeth are free of dental plaque and tartar.
Dental plaque is a film of bacteria that grows on surfaces in the mouth. Plaque is extremely sticky, and colorless at first, but as it forms tartar it will turn brown or pale yellow. This is often seen along the gum line, and can cause gum disease. This is why it is so important that patients come in for regular dental cleanings at our
dental office in St. Augustine FL
. Keeping your teeth clean and practicing excellent oral hygiene at home will go a long way toward preventing gum disease. Dental plaque also contains tooth-eating acids which caused dental cavities. This is another reason why you will want to carefully brush and floss your teeth, and come in for teeth cleanings every six months. When you have a dental exam at our dental office, our dentist can determine if you have gingivitis. Gingivitis is often a precursor to gum disease and can occur when too much plaque remains on teeth. If this is found to be a problem for you, our dentist may likely recommend that you have several regular dental cleanings over the coming months. This should be all that is needed to get your gums back to good health. The acids found in dental plaque can also cause your teeth to demineralized and make them more susceptible to getting cavities. Fluoride treatments can help with this as well, but nothing really substitutes for making sure that your teeth stay clean and free of plaque, tartar, bacteria and food debris.
For an appointment to see our dentist at our
dental office in St. Augustine FL
, contact us today.
Dental Doctors of Florida
72 Valencia Street
St. Augustine, FL 32084
(904) 638-7605
By Dental Doctors of Florida
December 31, 2016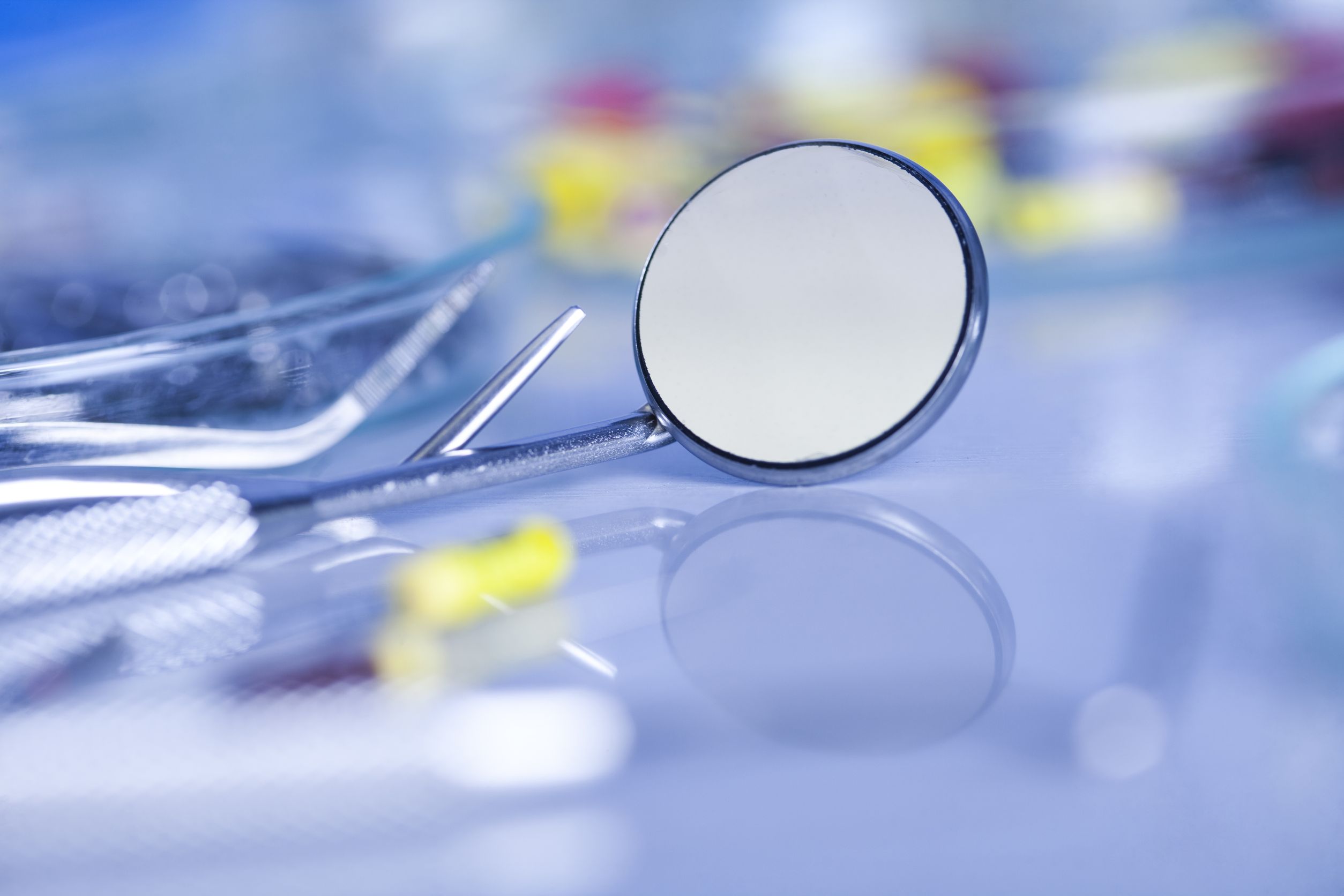 Blog Posts
Follow Us