Cold sores and fever blisters that appear on the lips due to an infection with the Herpes Simplex virus. These blisters are annoying and a source of discomfort, social embarrassment and extremely contagious. Many people avoid contact with their family, friends and co-workers. The virus lives in between outbreaks deep inside of the nerve and then reappears in the same spot each time.
Cold Sores and Fever Blisters
Various anti-viral medications can be used upon occurrence and taken prophylactically to lessen the impact of the disease. These medications are extremely expensive and cause other systemic effects in the person. There is now a quick, low-cost treatment that can be performed in my dental office. With the special carbon dioxide laser the outbreak can be treated painlessly, quickly and permanently. After a single treatment with my laser 95% of the cold sores and fever blisters never return and are permanently treated. The laser's unique energy penetrates deep inside the blister and kills the virus deep inside your body.
If you are interested in the treatment, call my office at 904-829-2032. We will get you in immediately to get you pain free and cured.
Merlin P. Ohmer, DDS, MAGD
Dental Doctors of Florida
72 Valencia St.
St. Augustine, FL 32084
904-829-2032
www.dentaldoctorsofflorida.com
office@dentaldoctorsofflorida.com
Visit us on FaceBook at Dental Doctors of Florida
By Dental Doctors of Florida
October 26, 2016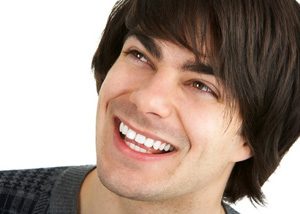 Blog Posts
Follow Us