St. Augustine Orthodontist
Are you looking for a top-notch orthodontist who can provide you with orthodontic care? If so, you will want to come visit our practice, Dental Doctors of Florida, where you can be seen by our expert orthodontist. If you are thinking about getting Invisalign clear plastic aligners to greatly improve the look of your smile, you will want to come to our office where you will be seen by our
St. Augustine orthodontist
.
At Dental Doctors of Florida, we are happy to have two expert dentists on staff. They are Dr. Christine Trunk and Dr. Merlin P. Ohmer. Our
St. Augustine orthodontist
will work with you to correct your bad bite. The most popular orthodontic service offered by us is that of Invisalign clear plastic aligners. Our patients enjoy being treated with Invisalign because it means that they can receive orthodontic care in a discreet manner, without others needing to see wires and metal brackets on your teeth. In fact, when worn, Invisalign aligners are just about invisible to others; no one is able to tell you are wearing them. For this reason, our patients are able to attend work meetings and social situations without any fear of experiencing embarrassment that might occur from wearing traditional metal, or even ceramic, braces.
Patients also enjoy being treated by our
St. Augustine orthodontist
with Invisalign, because it means they will be able to eat anything they want during the treatment process. Treatment with Invisalign takes about the same amount of time as treatment with traditional metal braces. However, since the clear aligners are removed for eating and cleaning, patients can also thoroughly brush and floss their teeth on a daily basis. This means that their teeth will be as clean and as beautiful at the end of treatment, as they were the day they started treatment with Invisalign. Treatment with Invisalign is much more comfortable for many patients because they do not have metal wires or brackets in their mouth. Unfortunately, not all patients' smiles qualify for treatment with Invisalign. If you would like to meet with our orthodontists to see if Invisalign will work for you, contact us today for an appointment.
Dental Doctors of Florida
72 Valencia Street
St. Augustine, FL 32084
(904) 638-7605
By Dental Doctors of Florida
May 12, 2016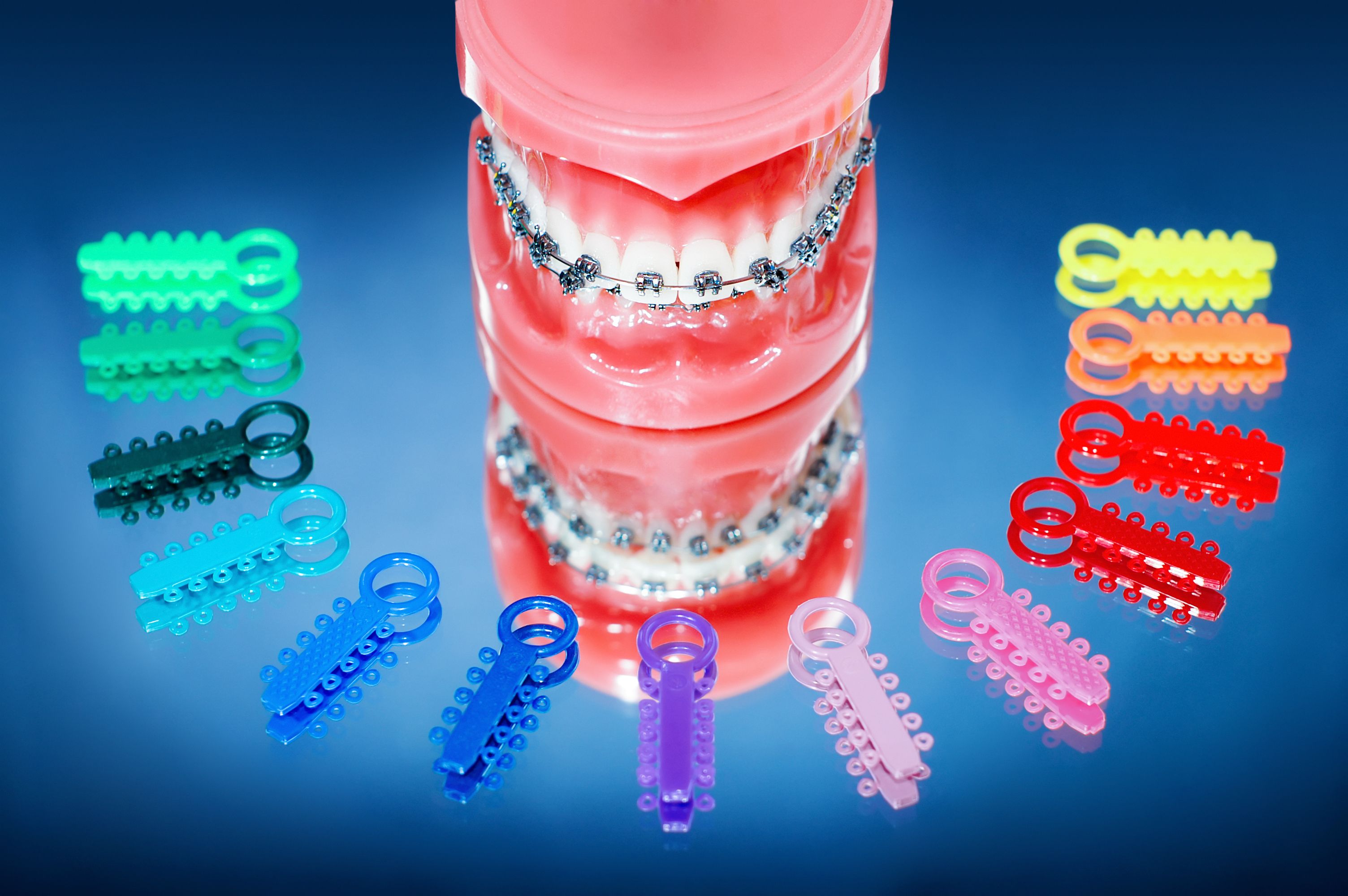 Blog Posts
Follow Us