Dentist in St. Augustine
Making sure that you schedule routine exams and check ups for you and everyone else in your family is essential. Some people believe that the only time they really need to get medical care or attention is in the event of an emergency, and while emergency care is of the utmost importance it is just as important that you get routine care as well. In fact, making sure that you keep up with routine checkups can prevent the likelihood of many different types of emergency visits that may otherwise occur in the future. This is especially true when it comes to seeing your dentist, especially since frequent dental visits can prevent the likelihood of tooth decay or gum disease. If you are looking for a dentist in St. Augustine that can provide you and your family with all of the dental care that you need, then you do not need to look any further than Dental Doctors of Florida.
It is widely recommended that people of all ages either dentist about twice a year or roughly once every six months for routine dental examinations and professional cleanings. These routine dental visits should ideally begin once a person has first begun teething, which is when the teeth first begin to emerge from the gumline. For children, routine pediatric dental care is essential when it comes to monitoring a developing smile. It is important that a child's teeth and supporting bones are properly taken care of as well as monitored in order to make sure that their teeth are coming in normally and that any malocclusions or other problems are identified and treated as necessary. Your dental health will continue to be important as you grow older as well. For adults, routine dental exams can help identify issues when it comes to cavities or gum disease, which is essential when it comes to preserving your smile throughout your adulthood. Here at Dental Doctors of Florida our dentist in St. Augustine can provide comprehensive dental care for everyone in the family, no matter how old they happen to be.
In addition to routine preventative care, our dentist in St. Augustine can also provide you with a variety of other general dental health services including dental fillings, tooth extractions, dental crowns and caps, bridges and dentures, teeth whitening, veneers, and much more. If you are overdue for a dental exam or if you believe that you need any particular sort of dental work done, and our dentist in St. Augustine can provide you with the necessary procedures and services that you will need in order to maintain and preserve your dental health.
By Dental Doctors of Florida
April 18, 2016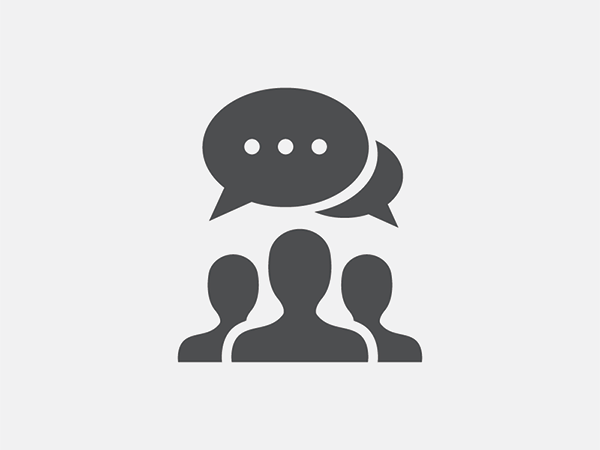 Blog Posts
Follow Us